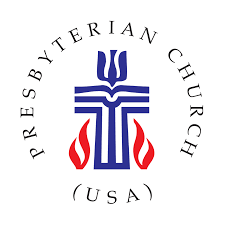 Westminster Presbyterian Church of Corsicana is a
PCUSA congregation
Ash Wednesday Services February 22 at 6pm in the Chapel begins the Lenten Season.
Our sanctuary is open for in person attendance for 11:00 am Worship on Sunday mornings. Services are livestreamed to our Facebook page:
Click below to join our Sunday service online.
Facebook:
https://www.facebook.com/westminsterpresbyterianchurchofcorsicana/live/
And posted below and on our YouTube channel after Worship:
YouTube:
https://www.youtube.com/playlist?list=PLyxd_MoLaB8_ONup9pVmyDWiPG3g0UU5W