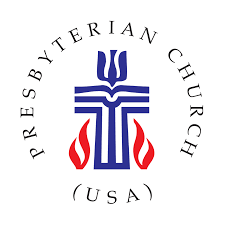 Westminster Presbyterian Church of Corsicana is a
PCUSA congregation
Our sanctuary is open for in person attendance for 11:00 am Worship on Sunday mornings. Services are livestreamed to our Facebook page - livesteam to resume in September - Summer Worship is in Fellowship Hall and is not being livestreamed!
Click below to join our Sunday service online.
Facebook:
https://www.facebook.com/westminsterpresbyterianchurchofcorsicana/live/
And posted below and on our YouTube channel after Worship:
YouTube:
Worship
Follow on
Instagram!